Spotřební materiál a laboratorní vybavení
Agilent webinar: A guide to updating HPLC compendial methods in pharmaceutical analysis.
Generic drug manufacturers must demonstrate that the generic compounds they produce are comparable to the original drugs. One way to reduce costs is to modify compendial methods, which in many cases are developed on HPLC columns with 5 µm particles. One option is to use columns with smaller particle sizes, which provide shorter analysis times. In many cases, the ways to modify a method are clear and easy.
Date: Wednesday, March 22, 2023
Time: 11.00 (CET)
Webinar Language: English
During the webinar:
you will learn about strategies for effective method development
which adjustments to the chromatographic conditions can be made without revalidation, just by changing the gradient
which changes to the analytical method require validation
basic information regarding (ICH) validation guidelines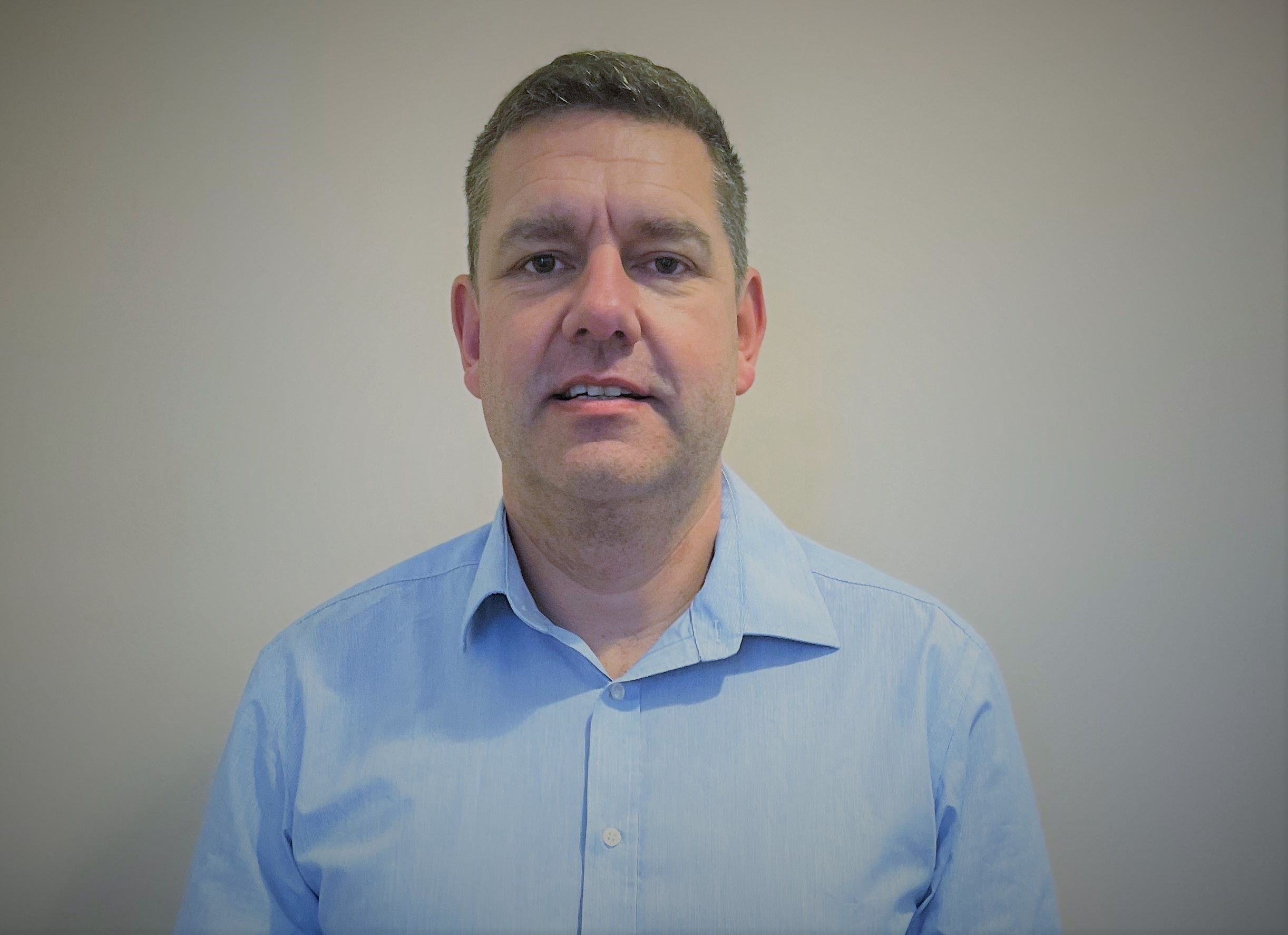 Scott Bollen
Business Development Manager EMEA, 

Agilent Technologies
Scott specializes in small molecule LC columns, ranging from HPLC to UHPLC. Scott has worked at Agilent for 17 years. He started as a technical support manager, and now supports new LC products in R&D as well as the entirety of the existing small molecule LC column portfolio in business development.
« Back to all events