Spotřební materiál a laboratorní vybavení
Agilent webinar: Scale Up from Analytical to Prep with Agilent Prep LC Columns
At the analytical scale, liquid chromatography is widely used to separate, quantify, and characterize components in mixtures. On a preparative scale, LC is primarily used to purify samples for further downstream analysis.

Date: Wednesday, January 18, 2023
Time: 11.00 (CET)
Registration form: Scale Up from Analytical to Prep with Agilent Prep LC Columns (on24.com)
Webinar language: English
During the webinar:
you will become familiar with work procedures in analytical and preparative chromatography
you will learn about strategies for effective method development
learn how to avoid common mistakes
Who should attend?
Analytical and medicinal chemists who want to learn more about purification or preparative LC, or the transition from analytical to preparative LC
Head of laboratories
Scientists who are curious about incorporating the purification process into their laboratory workflow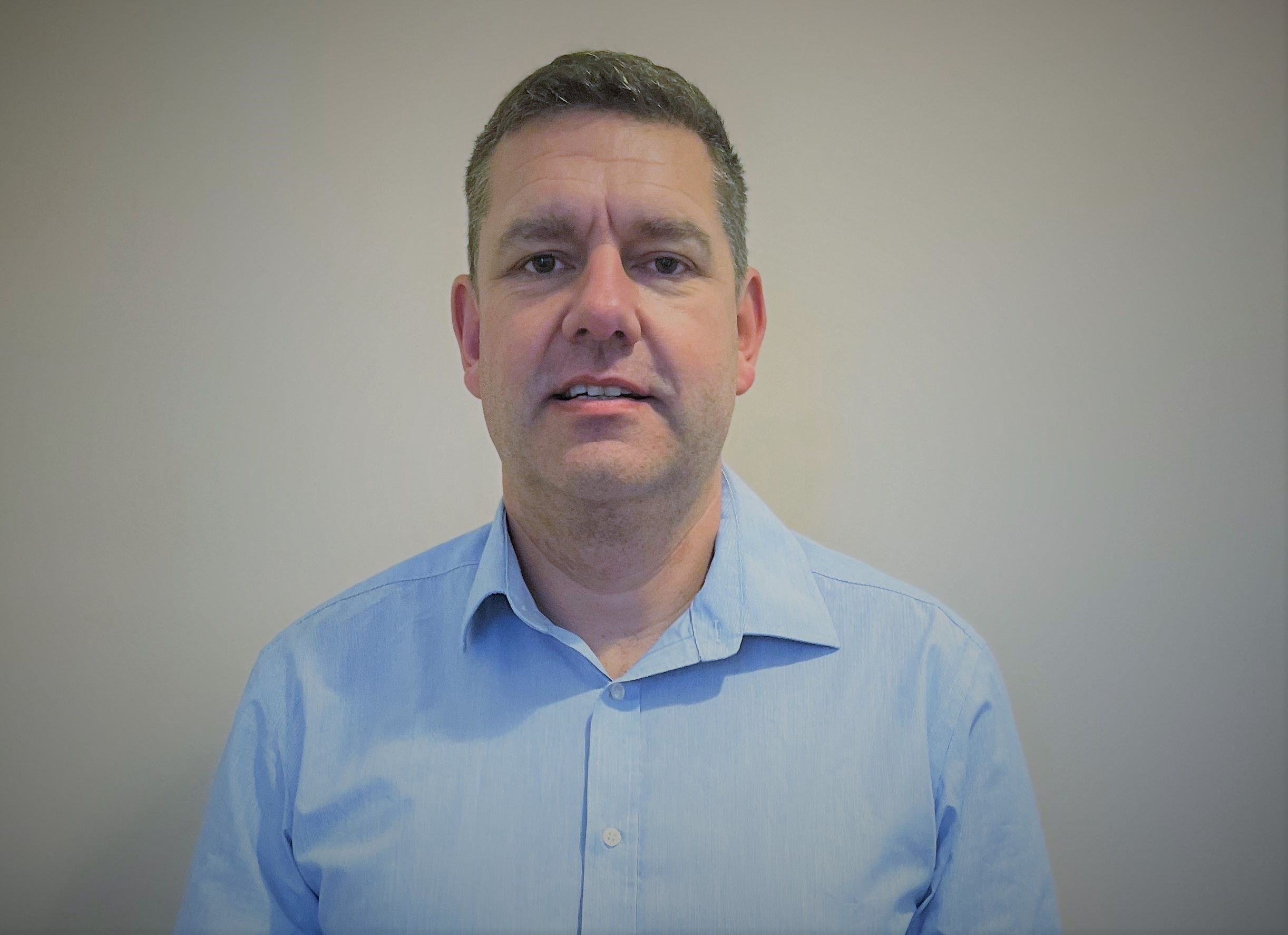 Scott Bollen
Business Development Manager EMEA,

Agilent Technologies
Scott specializes in small molecule LC columns, ranging from HPLC to UHPLC. Scott has worked at Agilent for 17 years. He started as a technical support manager, and now supports new LC products in R&D as well as the entirety of the existing small molecule LC column portfolio in business development.
« Back to all events